Empowered Water® Changes Everything

Not only does it let me sleep better at night, we can assure our customers that they are buying a clean product that will have a longer shelf life. We can document that.

Environmentally Safe Cleaning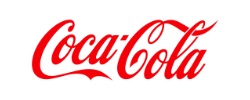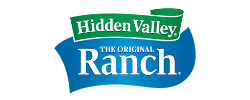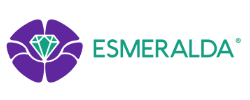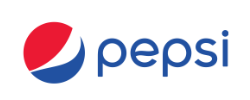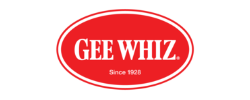 EAU Technologies, Inc. the leading provider of EMPOWERED WATER®
EAU Technologies, Inc., is the leading provider of EMPOWERED WATER® – Electrolyzed Oxidative (EO) and Electrolyzed Reductive (ER) water equipment for high-volume, industrial and commercial applications. Our breakthrough technology is revolutionizing food safety and the way businesses think about cleaning and disinfecting with highly effective green technology without toxicity.
EAU has partnered with the Coca-Cola company to use Empowered Water® in it's beverage processing plants. Successful installations at carbonated soft drink plants for CIP have shown good ROI while contributing to improved sustainability goals that are part of Coke's "Living Positively" corporate objectives. Processing Magazine recently reviewed Coca-Cola's use of this game changing technology for CIP.
Read More
Magic Water? Read More
EAU Leads The Way With Empowered Water®
Not only does it let me sleep better at night, we can assure our customers that they are buying a clean product that will have a longer shelf life. We can document that.

- Auvil Fruit.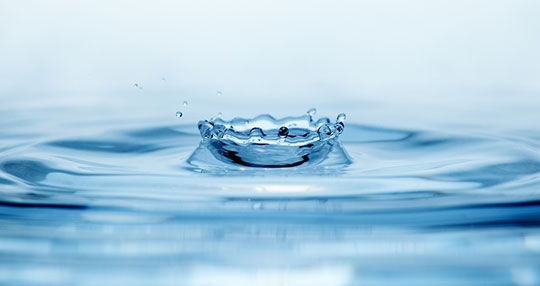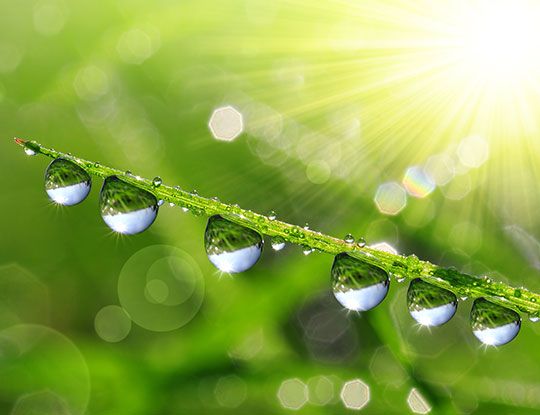 Key benefits of Empowered Water® CIP applications
Replacement of dangerous concentrated chemicals
Improved microbial efficacy
Reduced CIP time cycles = Higher productivity
Lower cleaning temps = less energy use
Reduced waste water generation
Lower waste water treatment requirements
Non-toxic – a true "clean" technology
Contributes to corporate 'Sustainability' objectives